REPROMEC is a company located in Sant Quirze del Valles. Our more than 25 years in the mechanical sector guarantee our experience and professionalism in the field of repair and development of mechanical projects.
From the beginning, REPROMEC has made a strong investment in machinery, which has allowed us to stand out in two areas: the manufacture of our own products and the creation, design and development of our own projects.
The design and manufacturing process is carried out by our team of professionals, always following the specifications and preferences of our clients, with whom we work jointly.
At REPROMEC we have a strong commitment with the quality of our products. For this reason, we only work with leading brand components.
We also believe that the satisfaction of our customers is the most important thing. That is why we strive to offer a quick and customized service to our clients, always priorizing a good customer service.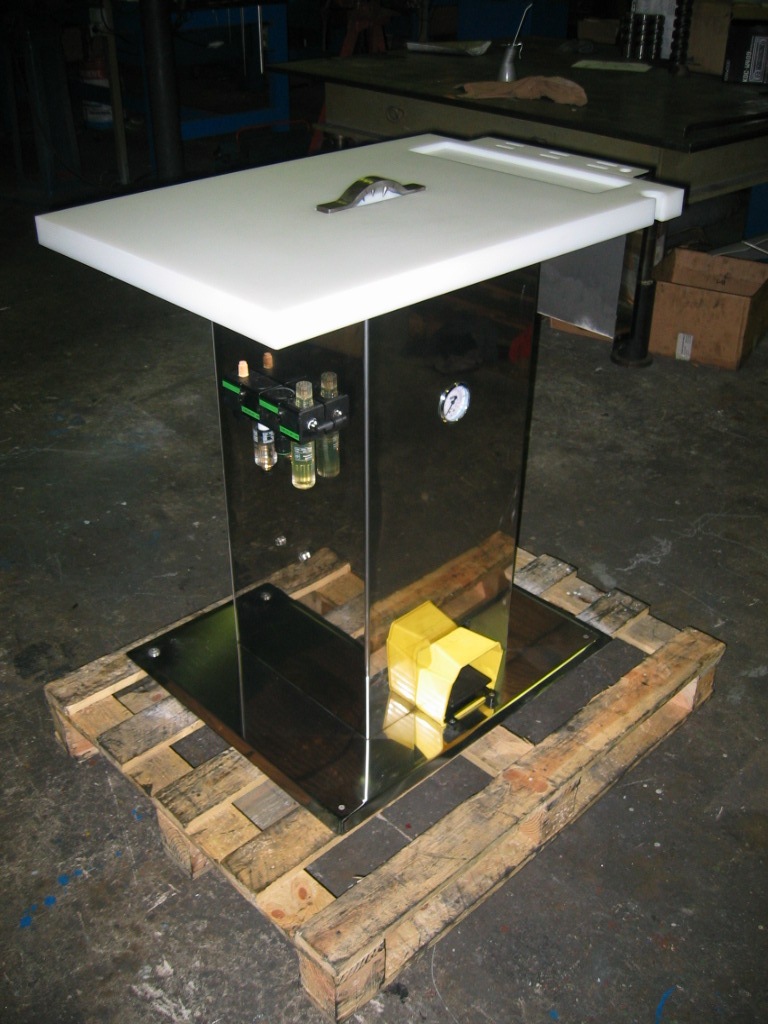 Our engineers are specialists in the manufacture, repairment and maintenance of industrial machinery in several sectors, such as the textile, food, graphic or wire sector. Thanks to our highly qualified professionals, we can develop each of these activities independently.
These are the areas in which we can help you:
online shop
Find the parts and spare parts you need for your machinery from a large selection of top quality components.
get a quote
Choose among our services the solution you need. Don't hesitate to ask for a personalized and totally customized budget.